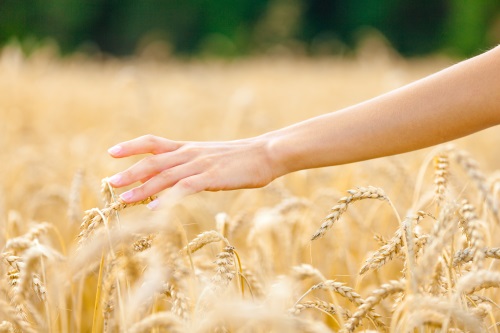 The quality of its products is a priority for Lubella; we combine tradition with modern technologies. More than 130 years of experience in the processing of groats and carefully developed and constantly improved recipes are combined with the capabilities of our employees and the possibilities offered by modern technology. All this to meet the highest standards at each stage of creating our products and, in result, being able to deliver products of a fixed, guaranteed quality. We continue to invest in the acquisition and implementation of new technologies. Thanks to this, Lubella maintains its position as the market leader and often sets new market trends.
Lubella has very modern production lines and multi-stage production process control system, through which it can provide consumers with products of a guaranteed quality.
Lubella operates in accordance with its implemented and certified systems: HACCP health safety and ISO 9001:2001.
For the production process, the company uses only the highest quality raw materials delivered by the best and most reliable suppliers. Lubella's pasta is made from a high-quality wheat. A special grinding process results in a flour that enables the pasta to be suitably hard and perfectly elastic. The specific drying process means that the Lubella pasta does not stick while preserving its natural aroma and golden colour.